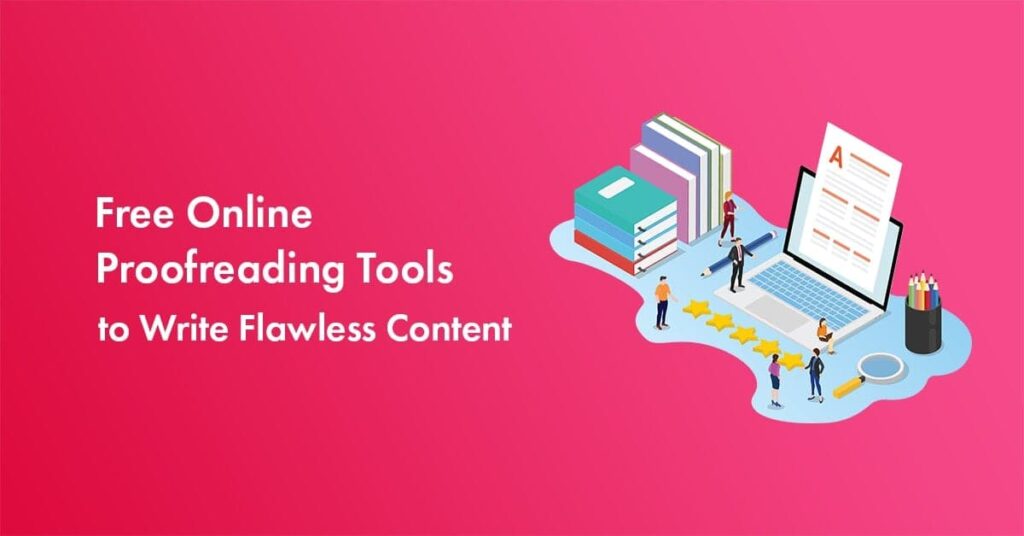 Top Proofreading Tools for Students
Proofreading Tools for Students
You have worked so hard throughout the academic year, and the only thing standing between you and good grades is the final paper. The last thing you want is poor grades because of spelling, grammar, and sentence structure issues. Proofreading is essential for each essay, assignment, report, group work, thesis, case study, or term paper.
Using the best proofreading skills can help you score better grades. At Online Help Exam, we have tried different proofreading tools to help you achieve better grades in your upcoming exams. Here are the best proofreading tools for 2022.
Grammarly
It's safe to say that Grammarly is one of the most used proofreading tools by students and bloggers. This software has a premium and free version that you can use to sharpen your writing. The free version allows students to correct critical errors, including punctuation, spelling, and context errors.
On the other hand, the premium version is more advanced and gives you more control over your writing. You can use it to correct sentence structure and repetitions and enhance your vocabulary. Above all, Grammarly comes with a plagiarism tool to help you write plagiarism-free assignments. The good thing with Grammarly is that it works well with Microsoft Word and Google Docs.
Hemingway Editor
Hemingway is the second proofreading tool on our list today. Even though it does not receive the attention it deserves, this software is a powerful tool that can propel you towards academic excellence. Students can use Hemingway Editor to enhance readability and correct major grammar issues like spelling, sentence structure, and repetition.
Like most editing tools, Hemingway also has a free and premium version. The free version is excellent for checking fundamental grammar issues and readability. However, Hemingway does not work with Google Docs and Microsoft Office.
PaperRater
The third proofreading tool on our list today is PaperRater. PaperRater is an online proofreading tool that you can use to score better grades. The good thing with PaperRater is that it is free and offers a bit more flexibility. The free version allows students to check five pages at once. Additionally, it gives you 50 free submissions every month.
PaperRater checks grammar, sentence structure, and spelling mistakes. Additionally, this tool will rate your paper. You can also opt for the premium version with an advanced reporting system. The paid version checks word usage, style, plagiarism, and readability. It will also rate your paper.
Polish My Writing
Polish My Writing is also a solid proofreading tool for students. Since it's online-based, you only have to paste your academic paper on the website. The tool will analyze your work instantly and highlight mistakes. Click on the underlined error for suggestions on how to improve your text. Unfortunately, Polish My Writing does not come with a plagiarism checker.
editMinion
editMinion is an excellent alternative for students who want to beat the deadline. You don't have to sign up or log in to access the editor. You only have to paste your content and click the edit button. The editor will analyze your content and highlight spelling and grammar errors. The good thing with editMinion is that it has Latin and Germanic roots of words.
SpellCheckPlus
SpellCheckPlus is a web-based editor that you can use to check for basic grammar and spelling issues. This tool will also rate your work depending on the number of errors you have per 100 words. It is an excellent tool for students who want to beat the deadline.
Work With Exam Help Experts
These tools are great and can help you ace your exams and term papers. However, they rely on AI, meaning they don't have a human touch. That's where the experienced exam help experts at Online Exam Help come in. We offer authentic exam help online at affordable prices. Let us help you ace your biology exams, nursing exams, anatomy exams, psychiatry exams, medical laboratory exams, chemistry exams, and more at reasonable rates.