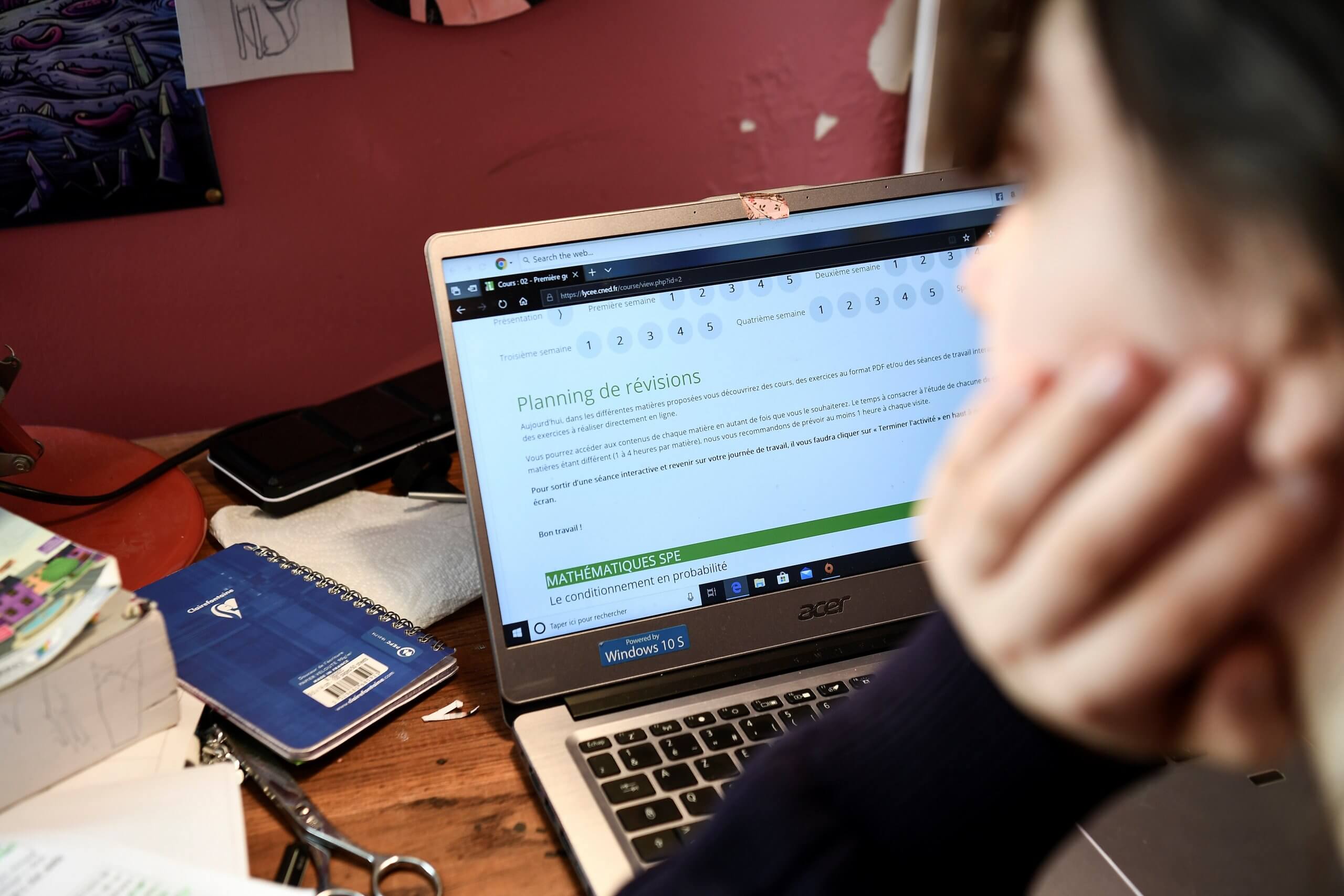 How to Pass Your Statistics Exam
Pass Your Statistics Exam
The exam period is characterized by headaches and frustrations for many statistics students. It can become even more frustrating if you feel that you are not well prepared for your statistics exams. We know that you want to achieve the best grades in your upcoming exams. That is why we are sharing these foolproof secrets on getting higher grades on your statistics exam.
Start Early
Let's face it, most of us only start preparing for our statistics exams when they are around the corner. That is when we spend countless hours in the library trying to cram the entire course within a few days. Although this strategy works for some students, most of us are not so lucky. That is why you should always start your statistics exam preparation early on. Starting early will help you achieve your goals and score a higher grade in the upcoming exams.
So, take the time to make a foolproof plan that will help you ace the upcoming exam. Start by asking yourself how many days you have left for the exam. From there, you can divide different topics accordingly. Remember to focus more on the most critical topics.
Take Advantage of Smart Study
As mentioned earlier, most of us have to work hard to get good grades. Luckily, smart study can help students like us to focus on what matters. Smart study can help you highlight and grasp the essential points quickly. All you need to do is highlight the main points with different colors in highlighters. After that, you can make short notes of everything you have learned from these points. Keep these notes safe since they will help you revise quickly on the eve of your statistics exam.
Avoid Distractions
Distractions from friends, family, events, sleep and electronic devices are among the reasons why students fail their statistics exams. As such, it only makes sense to eliminate distractions and prepare for your statistics exam. One way of doing this is by switching off your phone whenever you need to study. It is even advisable to switch it off a few hours before studying. Even after you are done, don't hurry to switch it back on. Of course, you can't switch off your phone if you use it to study online. However, make sure to turn off all notifications.
Another thing you can do to avoid distractions is to study in a quiet and safe place. When it comes to sleep distractions, you will have to ensure that you get enough sleep. When studying, remember to stay active to avoid sleep distraction. You can even wash your face if you feel sleepy while studying.
Stick to These Routines
Success is the fruit of consistency. Students who consistently do well in their exams share one thing in common- consistency. Therefore, you have to stick to your daily routine to ace your upcoming statistics exam. When you become consistent, you will also experience massive success in other areas of your life.
Use Past Exam Papers to Prepare for Your Exam
You have to pass your statistics exams to get better grades and graduate. So, it is only wise to use past exam papers to know what you can expect in the upcoming exams.
Get Professional Online Help Exam
If you find it hard to prepare for your statistics exams, you can always turn to Online Help Exam for authentic exam help online at affordable prices. Our statistics exam help specialists are highly experienced and can help you with your exams, quizzes, and more. You can contact our specialists anytime and from anywhere. Contact us today to discover how we can help you with your Pass Your Statistics Exam.